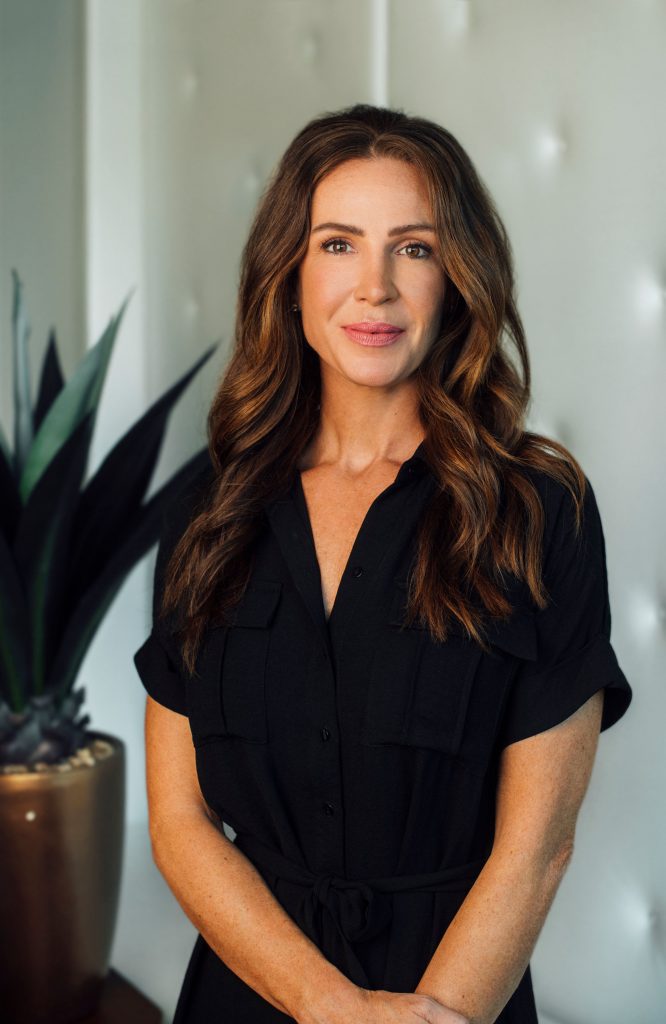 Nina M. Scott, originally from Chicago, IL area, attended the University of Louisville as a scholarship athlete for the Varsity Women's Basketball team from 2001-2005.  Graduating with a Bachelor of Science in Health & Human Performance, she went on to complete her Bachelor of Science in Nursing in 2007.  While attending nursing school, she was hired by Dr. Joseph Fowler as a home health caretaker for his parents.  It was through her employment as a caretaker, that Dr. Joseph & Lynn Fowler offered Nina a position at Dermatology Specialists Research.  Soon after being hired in 2007,  Nina evolved as a full time research coordinator specializing in phase II biologic therapy trials for the treatment of psoriasis.  In 2012, she received her research certification (CCRC) and began consulting for different pharmaceutical companies.
In 2014, after almost 30 years of building Dermatology Specialists Research, Dr Joseph & Lynn Fowler approached Nina with the opportunity to purchase their business.  In May of 2014, the transition was finalized and Nina continues to operate the business with the help of her mentors Dr. Joseph & Lynn Fowler.  Since obtaining ownership, Nina has re-branded the company name to DS Research and has plans to add additional office locations across the country.
"To have the opportunity to obtain a successful business and continue to learn from my mentors Dr. Fowler and Lynn is truly an honor," Nina says.  "The Fowlers have spent years building this company and I look forward to continuing their growth by expanding on a national level."
Nina M. Scott is married with two children and enjoys traveling to see family and playing tennis.
email: nscott@dsrtrials.com